NEBRASKA AND WYOMING CONCRETE SAWING
AND CORE DRILLING DONE RIGHT
Concrete Saw and Core Inc exists in Nebraska and Wyoming to serve your concrete sawing, core drilling and concrete cutting needs. We provide experience, quality and integrity in our core drilling and concrete sawing service as we help you to meet your deadline whether commercial or residential. Cutting penetrations in walls and floors is our specialty.
Our reputation is to have 5 star service, on time, with quick responses to get a job done well. Our skilled cutting specialists are ready to provide your team with excellence in these areas: concrete sawing, core drilling, concrete cutting, diesel flat sawing, interior electric flat sawing, precision track wall sawing and selective demolition with removal.  Serving Nebraska and Wyoming since 1997, we do local service in Laramie, WY, Cheyenne, WY, North Platte, NE, Grand Island, NE, Lincoln, NE, Omaha, NE, Scottsbluff, NE, Alliance, NE, Pierre, SD.
Our specialized concrete cutters not only break and remove concrete, they also provide a full range of services including:
We would like to thank the thousands of customers who have chosen to partner with our team over the past 25 years! We look forward to deepening these relationships and building new ones.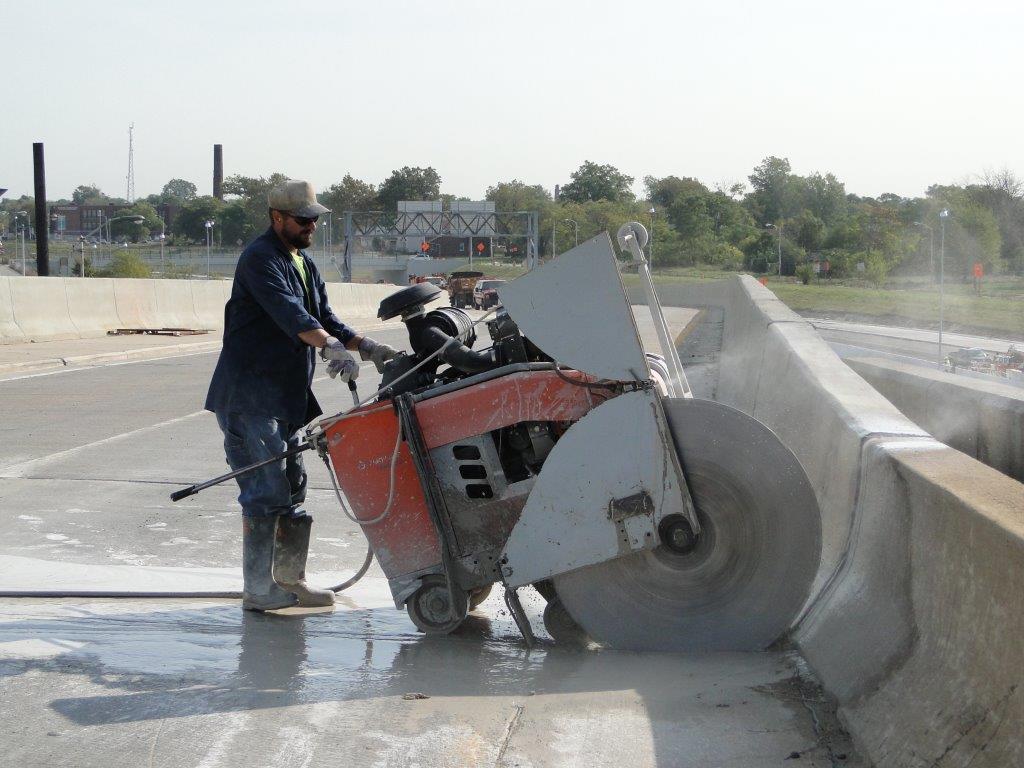 Want to learn more about the services we offer? Then reach out to us!